Gun Control and common argument
I have to speak up on this phrase because it is being overly used; "Guns dont kill people, people kill people" is like saying Drugs dont get people high, people using drugs get people high. The bottom line, the sole purpose for a guns existence is to hurt and harm another living being. Now, I'm not saying that guns dont serve a necessary purpose in our society for protection,...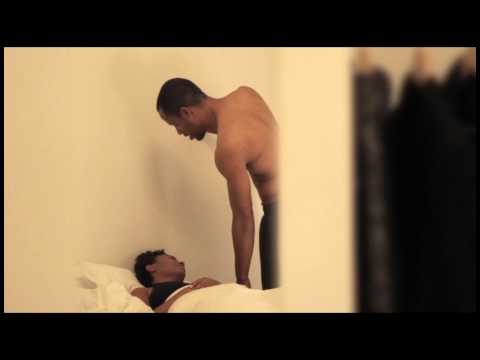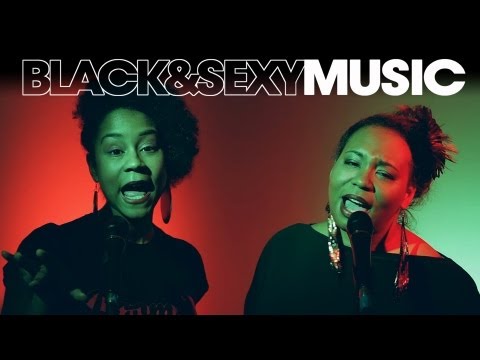 "When the fool learns the game. The players disperse."
– (African Proverb)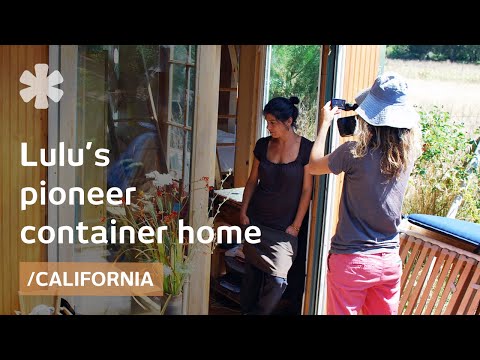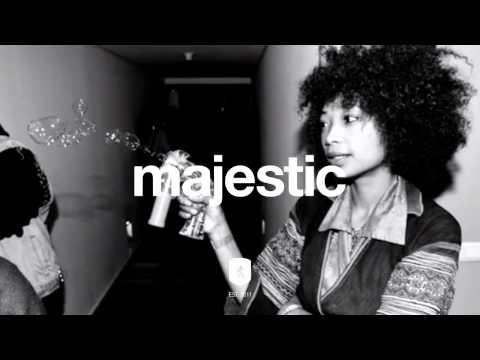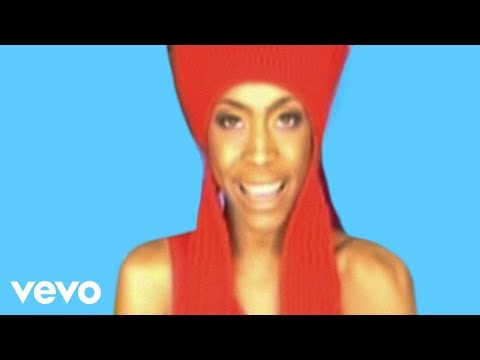 "Decide that you want it more than you are afraid of it. Bill Cosby"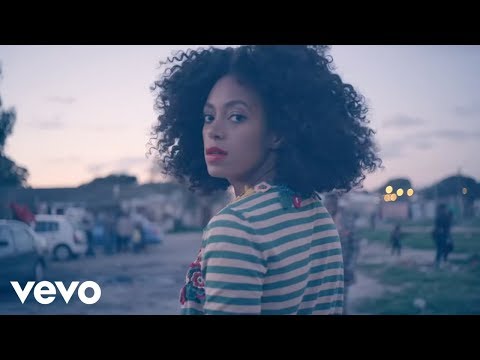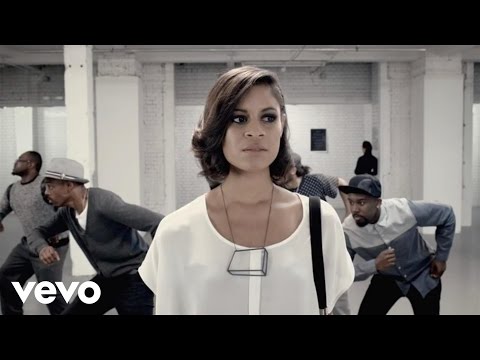 "I don't think black women are bitter, I think they are disappointed."
– (via kingmarouane) I'm back.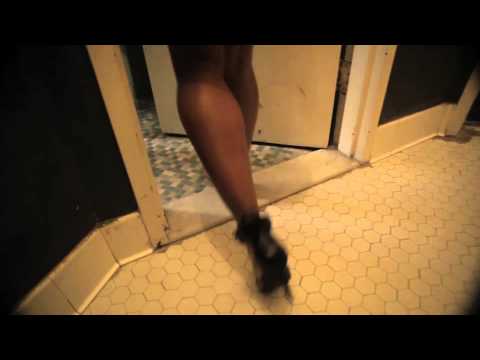 "Yes, I am the inescapable, the irresistable, The unnegotiable, the unchallenged..."
– Mos Dub